Learning Center
Language & Degree Programes
Our Programmes
About Us
Thousands of Students Every Year.
For over 20 years, we have been collaborating with hundreds of famous universities and institutions around the world. Providing education services and exchanges programs to thousands of students every year. We have grown in the past few years to now have our own globally recognised international career academy (ICA)
Contact us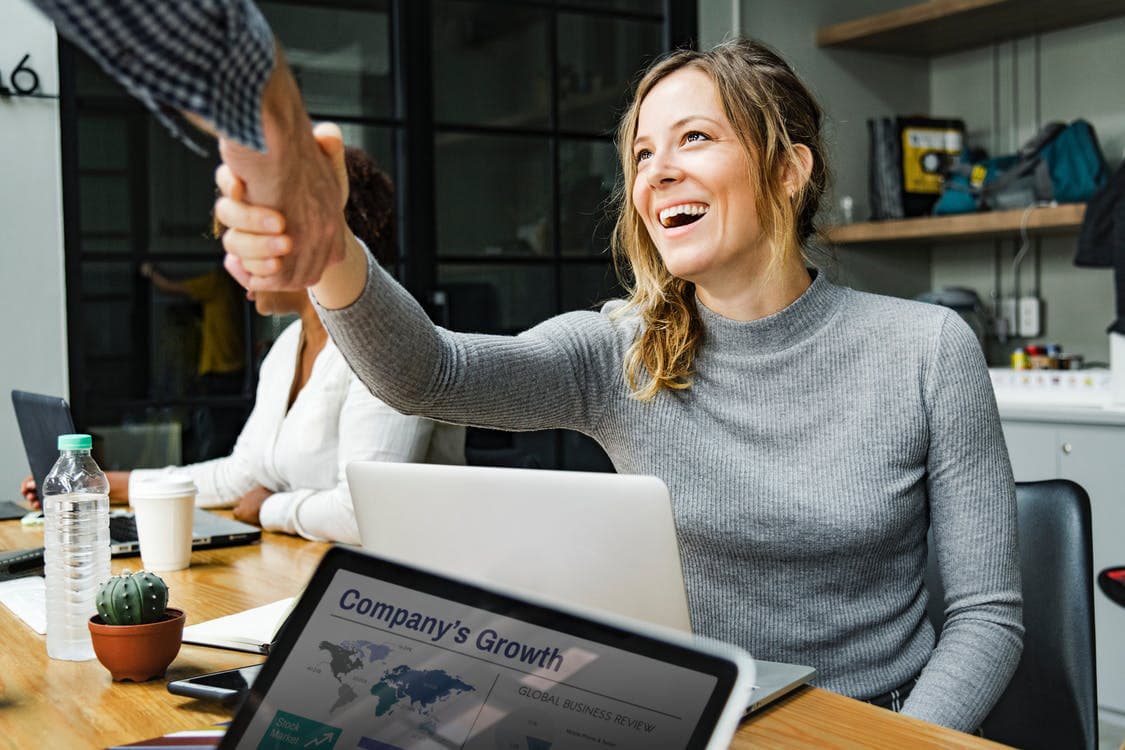 learn about us
Why choose us today
english ​Consulting #1
We have teams and departments for everything we do. Our staff all speak English and Chinese.
timely updates #3
Once you start your application with us, and we get things rolling, we will keep you uipdated of the whole progress
Accommodation #5
Universities provide rooms on campus, however we can help students with off campus rooms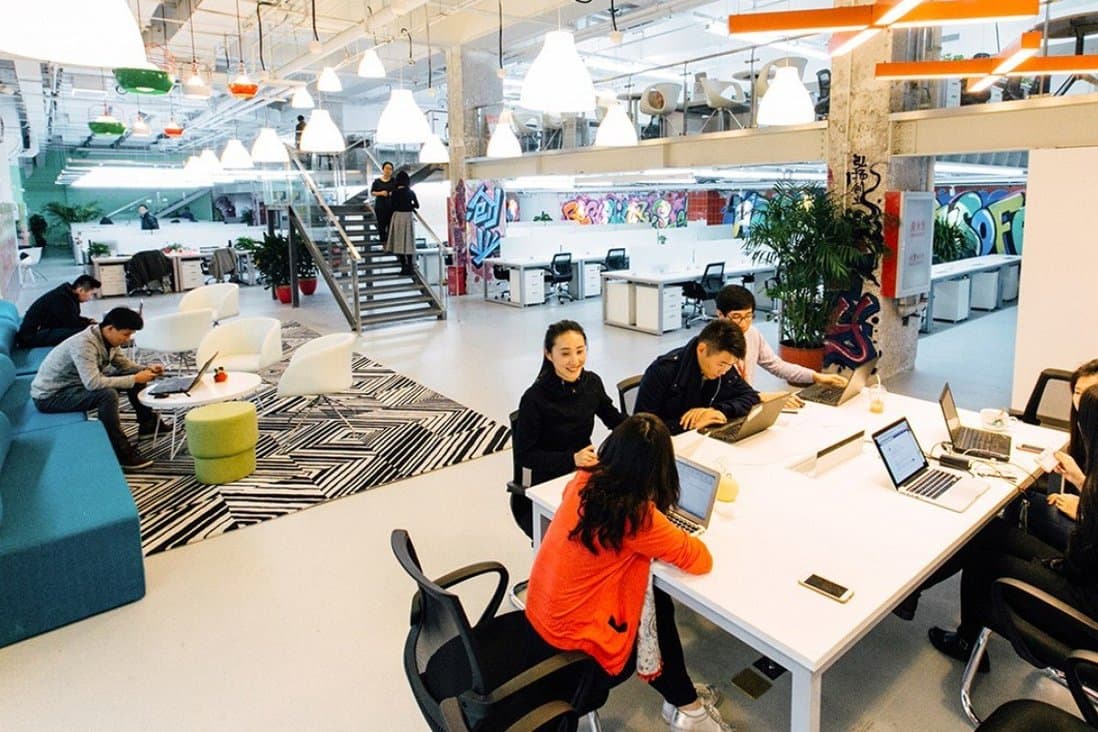 Multiple Applications #2
Unlike third party agencies, we partner with universities directly which gives you successful addmission when you apply.
study visa #4
Applying for student visa can be complicated but not worry we have an expert visa team that will help you prepare your documents apply for visa.
honesty #6
We have been in the market for over 20 years now. Our staff shall develop our cultural and educational brand with the concept of "Serving with honesty, high-quality and efficiency."
Flexible Distance Learning
We provide learning that fits everyone with passion to study. Become an industry leader with accredited undergraduate or/and postgraduate courses in excellent schools
01
Start by sending us what you are looking to study, a brief intro about yourself, and why do you want to pursue your studies in China. You can reach out to us via email, WeChat, or even visit our branch in Hangzhou.
02
After we confirm all your details, we can begin our free consultation to discuss your field of study and our suggestions. After that you will need to send us your documents to help you prepare for your admission and visa application.
03
Finally, in this step we will discuss your accommodation arrangements, airport pickup, and a quick introduction to your shool to get you started quickly. We will also be available for you shall you need additional services .
Get Started Now
Email : info@cyi-group.com
Phone: (86) 571 28225002
Company Address: 1st Floor, Gate No.1 Huang Long Training Center Xihu District, Hangzhou, P.R. China.
Learning Center Address: No.318 , Liuhe Road,Xihu District, Hangzhou, P.R China ( on the campus of ZUST)

Our team will contact you to obtain further details and clarification. We would be delighted to assist you in finding a course and field of study that aligns with your interests.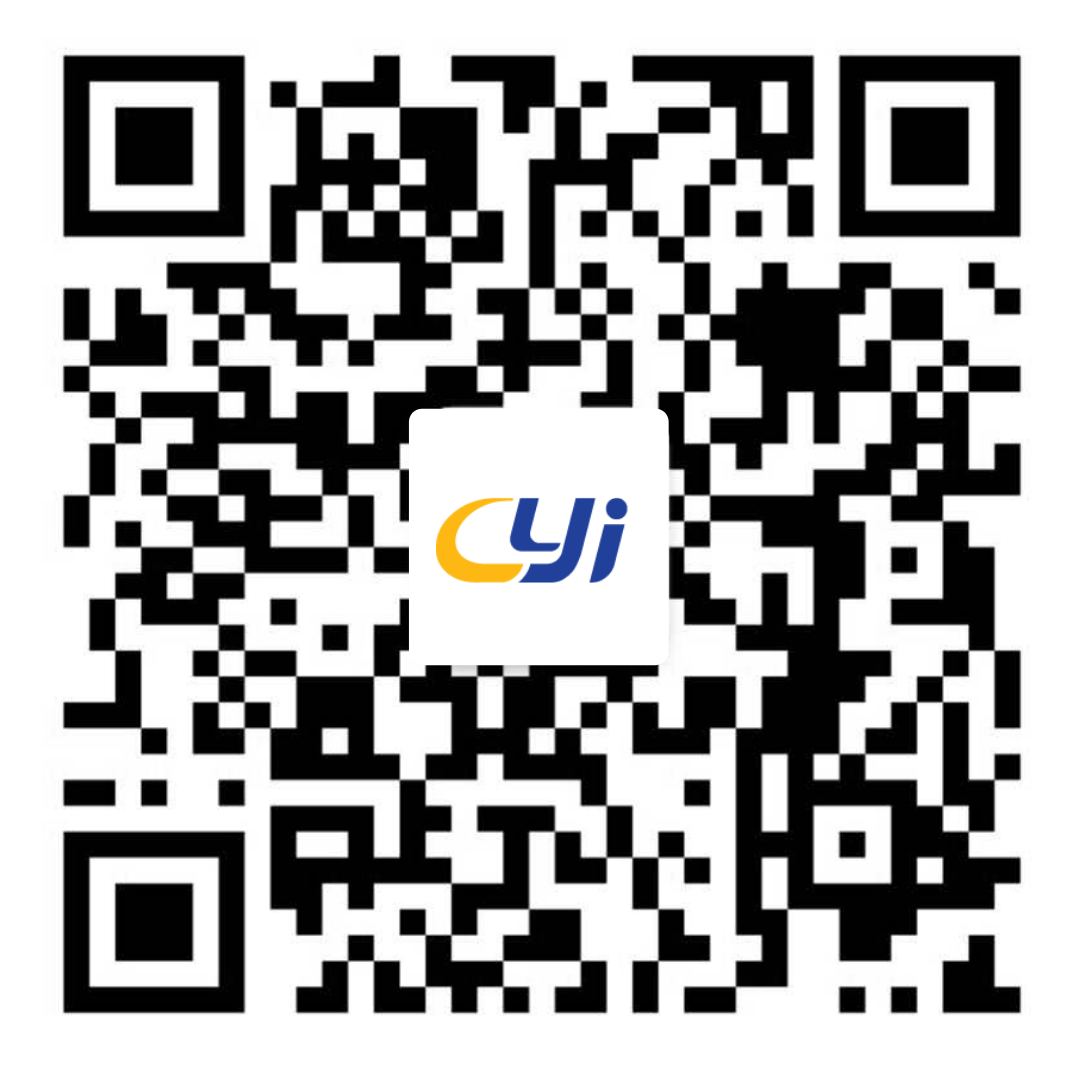 Scan the QR code to contact us on WeChat