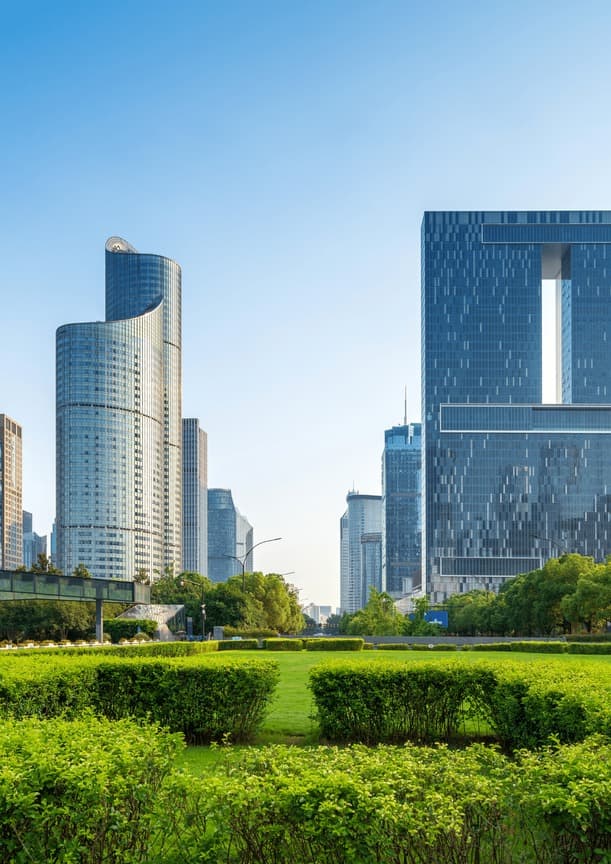 Top
Education Provider

Zhejiang China Youth international Group is a collection of education services that we provide in China. Assisting Thousands of people every year and ranking top education provider company in the country.
IELTS/TOEFL/ TOPIK/JLPT/
HSK
Study at World Ranking Universities

in China

Zhejiang Province is known for its most prestigious and famous universities. From Zhejiang University in Hangzhou to Nottingham University in Ningbo, and Wenzhou. We will provide you with a complete package, from university research, to housing and visa.

learn more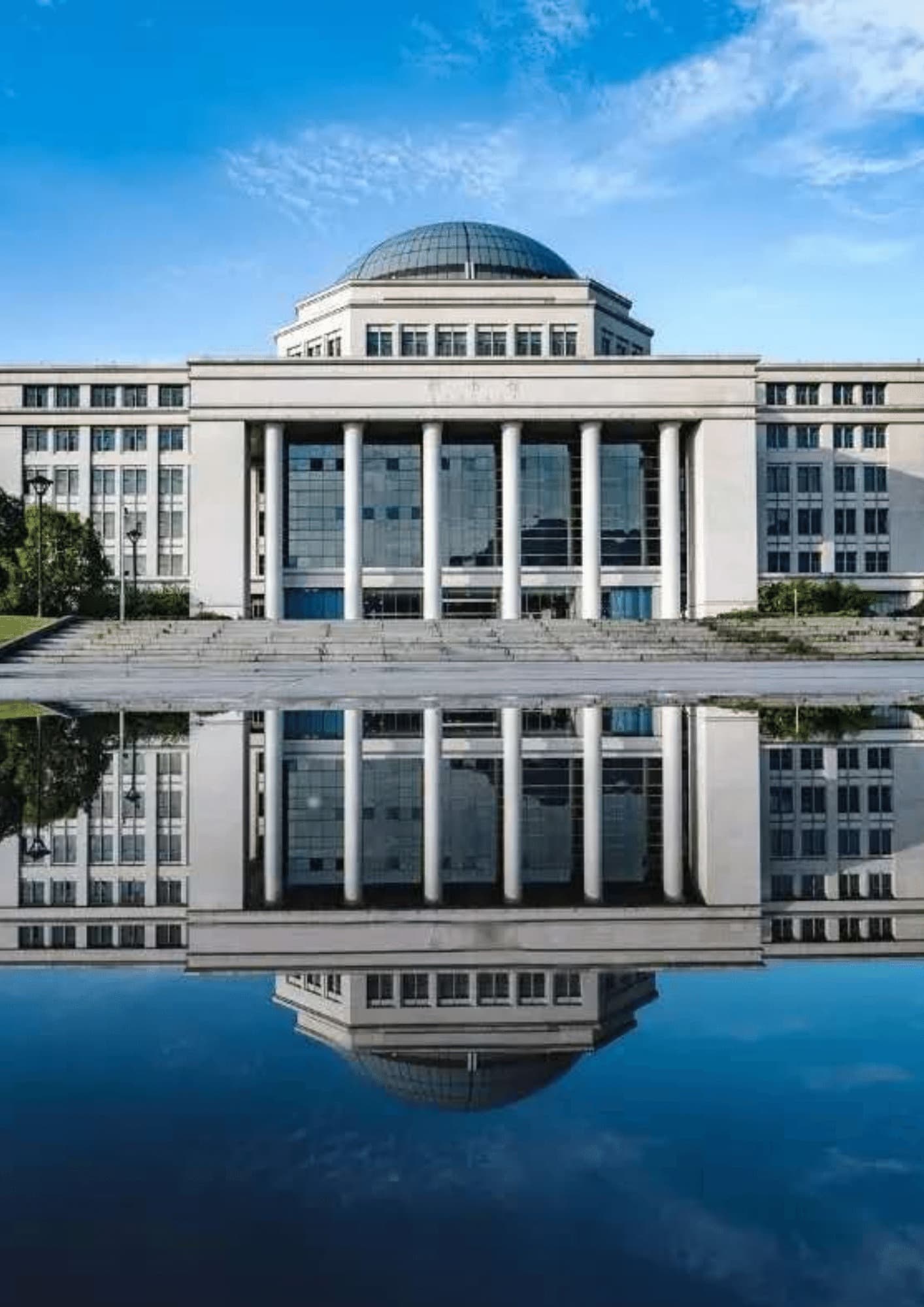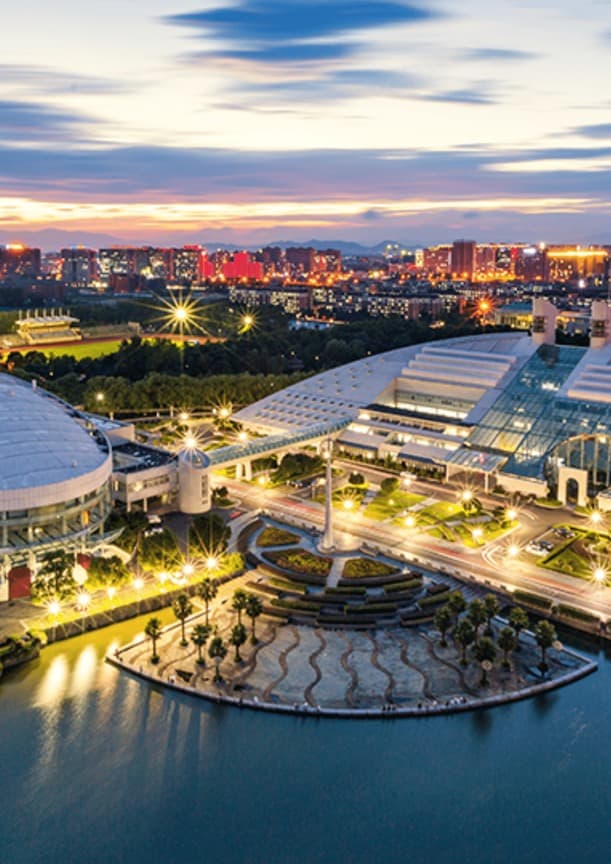 About us

Over 20 years and top in the industry.
Zhejiang China Youth International Group. ( CYI for short), founded in 2001, is subordinate to Zhejiang Provincial Youth League Committee. CYI is a global professional organization that provides education projects and services for Chinese and Overseas students.

CYI is specialized in providing the universities and high schools across China with the delivery and management of Language training and international pathway programs. In collaboration with Zhejiang University of Science and Technology, Zhejiang International Study University, Zhejiang Dianzi University etc. CYI has established Learning Center in partnership with China universities campus, which is authorized by partnership universities from the US, UK, Canada, Australia, Japan, South Korea. So far CYI has become the largest and most influential base of undergraduate and postgraduate applicants for the overseas universities in China. Meanwhile, CYI funded its own high School (ICA) which lay the foundation of international students into our partnership universities pathway programs.

In addition, with the"Certificate of Qualification for Employing Foreign Experts" issued by the State Administration of Foreign Experts Affairs, P.R.C, China Youth International has established a stable partnership of cooperation with over 200 education institutions in China and around the globe. Offering thousands of foreign specialists to domestic enterprises and companies, and creating overseas study opportunities for more than 3000 students, CYI has formed a pattern as Hangzhou centered and covering Beijing, Shanghai, Guangzhou, Shenzhen, Chengdu.

Our staff shall develop our cultural and educational brand with the concept of "Serving with honesty, high-quality and efficiency."
Our

History
Schools
Over hundreds of schools and companies
teachers
Over hundreds successfully dispatched teachers.
students
More than 30,000 students have benefited from our services.
Our

Moments

These are captured moments from all over the companies under Zhejiang China Youth International Group.
What sets us apart
Whether you are looking to work, study, or even brush up on your teaching skills, we've got it covered. Unlike third-party agencies, we are sponsored and approved by SAFEA, as well as the administrative licenses for labor dispatch. We assist our teachers and students from the moment their application is accepted and throughout the whole period they are in China with us. Thousands of teachers and students have used our services. Be part of our community and join us today!
Teach in China
We can help you find the best teaching Job in China. We work closely to make sure you obtain a Z visa in your home country, or help you if you already in China. We also ensure that you are placed in a school suits your qualifications.
We have assisted thousands of teachers. Join us today and be part of our community