Main Headquarters - China 中国

Email: info@cyi-group.com
Chinese students support contact:
(86) 571 28225002
Foreign students support contact:
(86) 571 ​​87976000
Company Address: 1st Floor, Gate No.1 Huang Long Training Center Xihu District, Hangzhou, P.R. China.

Contact Us
We would be pleased to assist you with any questions or queries you might have. Our team is always ready to help.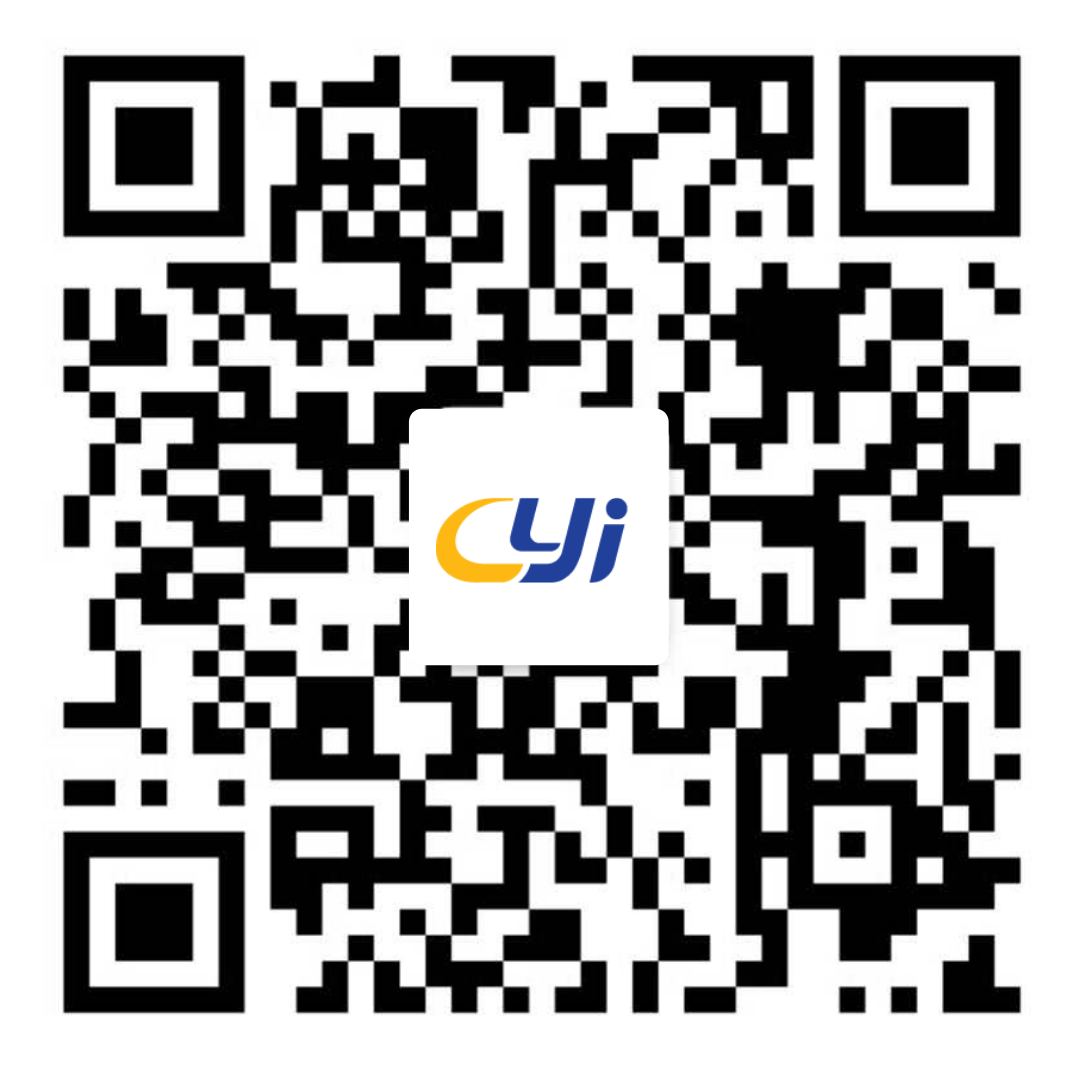 Branch Office - United Kingdom 英国

Email:
admissions@oxbridgeeducation.org.uk
Phone (1):
+44 774 7022226
Phone (2):
+44 7969287908
Address:
Oxbridge Education
G7-8 Davina House, 137-149 Goswell Road, London, England, ECl V 7ET

You can contact us on WeChat to respond to you faster.